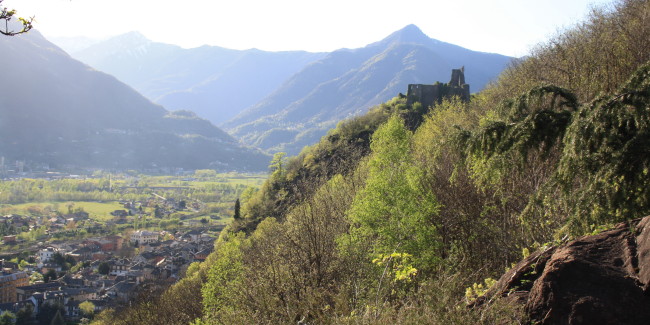 Vogogna among history and nature
8th May; 6th June; 11th July, 14th and 21th August;  5 and 27th September, 10th and 25th October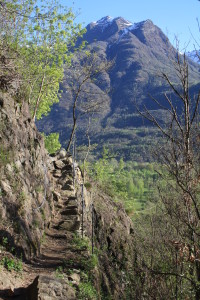 Vogogna is a quaint little old town localized in the green low Ossola valley, surrounding by giant mountains, it's part of the Val Grande National Park, the largest wilderness in the Alps. Vogogna is a well-preserved medieval village, above it the Visconteo Castle overlooks the village.
During the walking tour along the paths on the mountain and the valleys of the village, it will be possible to discover the secrets of the place. The excursion will be an opportunity to know about local history beginning from the Celtic period to the Partisan struggle in Word War II, in places belonging both to the Val Grande National Park and to the Sesia-Val Grande Geopark.
Meeting and arrival in Vogogna, by the station or in Don Angelo Airoldi square.
Duration: half a day.
Difference in height: about 200 m.