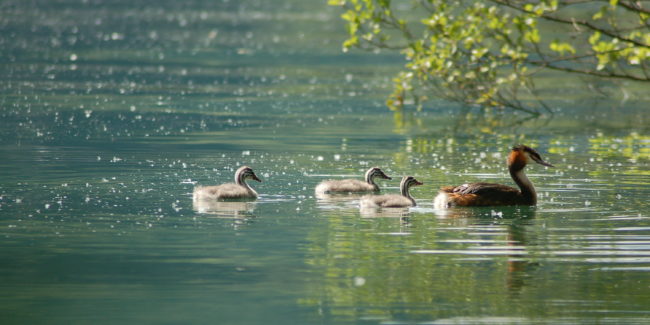 Birdwatching at the Natural Reserve of Fondotoce and Montorfano Mountain
PRIVATE SAFARI
January to December
A great choice for hikers, birdwatchers and photographer!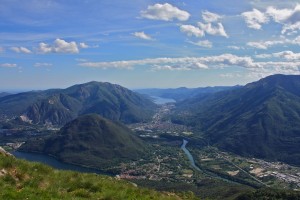 Protected areas included in the visit: Natural Reserve of Fondotoce and Montorfano Mountain
Depending on your time and the season you can choose to have an easy hike in the Natural Reserve of Fondotoce (half day) or to visit both the protected area climbing the Montorfano Mountain (full day). These two areas are very close to Verbania between Lake Maggiore and Lake Mergozzo.
The walk in the Nature Reserve of Fondotoce include different habitat: the reedbed and alluvial forest at the mouth of river Toce. Climbing the top of Montorfano Mountain (full day option) you'll add an hiking experience with stunning view to the lakes and the mountains of Verbano province and the possibility to observe rare ferns and rocky cliff inhabited by diufferent species of birds.
Details of hike to the top of Montorfano Mountain
Itinerary: Gravellona (230 m a.s.l.) – top of Montorfano (790 m a.s.l.) round trip
Lenght: 8,4 Km and 4 hours (excluding breaks)
Difference in altitude: 560 m
Difficulty: Moderate
Some of the species present in this area: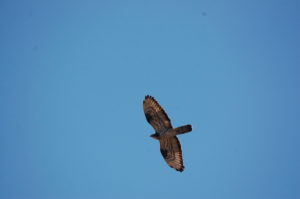 RAVEN (Corvus corax)
BLUE ROCK THRUSH (Monticola solitarius)
PEREGRINE FALCON (Falco peregrinus)
EURASIAN CRAIG MARTIN (Ptyonoprogne rupestris)
BLACK KITE (Milvus migrans)
ROYAL FERN (Osmunda regalis)
EURASIAN REED WARBLER (Acrocephalus scirpaceus)
EURASIAN GOLDEN ORIOLE (Oriolus oriolus)
BLACK-NECKED GREBE (Podiceps nigricollis)
Plants
LOCAL SUBSPECIES OF WATER CALTROP (Trapa natans verbanensis)
HART'S TONGUE FERN (Phyllitis scolopendrium)
CRETAN BRAKE FERN (Pteris cretica)
MAIDENHAIR FERN (Adiantum capillus-veneris)
Cost:
Guide service (insurance and naturalistic equipment included): half day 140,00€ – full day 200,00 €
If you are interested send us an email to info@coopvalgrande.it