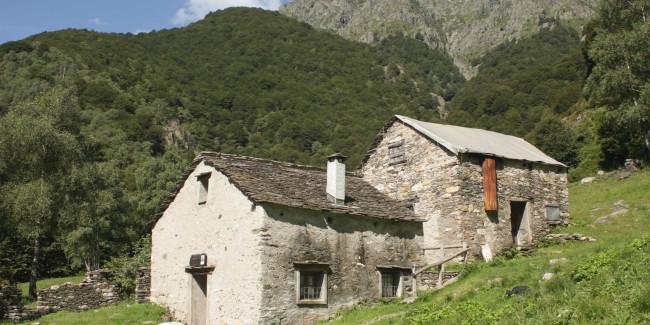 Zero Impact Nature Camp
From 16th to 19th July 2020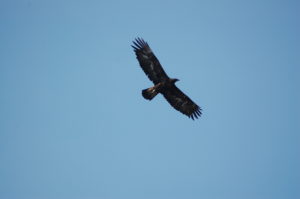 Have you had enough of the city and would like to get up close with the wild? Would you like to observe chamois, golden eagles and others elusive species in their habitat? Have you ever hiked in the largest wilderness area of the Alps: Val Grande National Park?
We offer you the fantastic opportunity of staying four days in a beautiful and eco-friendly mountain pasture, learning to identify local flora and fauna, monitor insect and marco-invertebrates biodiversity and observe ecological systems at work.
We will provide a vegetarian diet with organic food and local products.
Program
Day 1: arrival to Cicogna, the small capital of Val Grande national Park inhabited by only 15 people. From this small village an historical trail will lead us across beautiful beech forest and narrow valleys to Alpe Pian di Boit. In the middle alpine pasture we will spend tree nights.
Day 2: wildlife and flora observation in Pian di Boit area and hiking to Bocchetta di Terza, a tiny mountain pass with a stunning view to all the southern valley of the National Park. Chamois and golden eagle are often spotted from the pass.
Day 3: Biodiversity monitoring including butterflies and grass hoppers transects and camera trapping of mustelid species. Afternoon hike to Alpe Aurà, an abandoned mountain pastures on the southern face of the valley. During the night we will monitor owl species using recorded calls.
Day 4: return to Cicogna following a different trail that will give us the possibility to discover ancient cup marks and having an impressive view to the main valley of the Park. Departure from Cicogna to Verbania and Lake Maggiore
Are you interested in our nature camps? send us an e-mail info@coopvalgrande.it