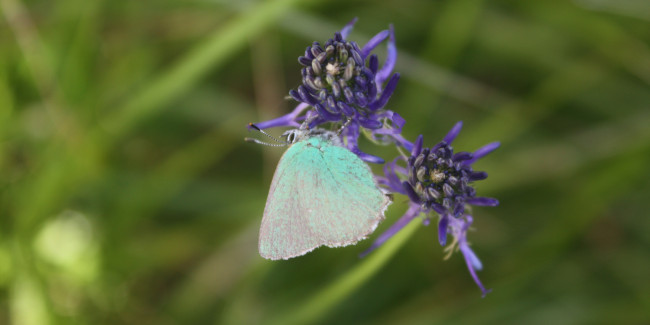 Biodiversity Project Val Grande National Park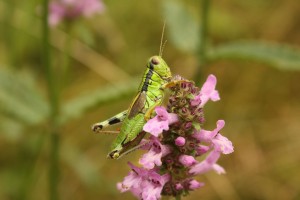 We are working for the Park to collect useful data to determine the factors which influence animal biodiversity and identify the most appropriate methods for periodically repeatable monitoring.
Two years of fieldwork inside the protected area (2018-2019) along three altitudinal transects, each composed of 5-6 sampling units, for a total of 17 monitored plots.
In each station, five taxonomic groups of animals (Butterflies, Orthoptera, Carabids, Spiders, Staphylinids, Ants) were systematically sampled, together with vegetation surveys; topographic, environmental and micro-climatic variables were recorded.